Who's the

best fit for you?
Finding a clinician who best fits your individual needs is essential to your well-being. Research indicates that one of the biggest indicators of therapeutic success is the strength of the relationship clients develop with their clinician. We're so confident in your clinician's capabilities, that we are the only mental health company to offer a 100% money-back guarantee on our services.
​
Our team is made up of Oregonian mental health experts whose knowledge, skills, and experience will provide informed guidance as you explore, define, and progress toward your goals. Each of our clinicians has honed their specialties through thoughtfully planned experience as well as extensive and focused education and training. We collaborate across our areas of expertise to offer support that is attuned to your unique needs and priorities. Meet our Oregon team...
Kevin Kuhlow




LAADC, M.S.




Addiction Specialist




California & Oregon
Kevin Kuhlow is a Licensed Advanced Alcohol Drug Counselor and specializes in working with professionals and executives. He is our State Clinical Supervisor for Substance Use Disorders in California & Oregon. Read more.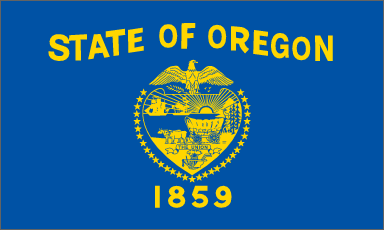 Office locations

**By Appointment Only**
Strict COVID Protocols in Place

4949 S. Macadam Ave
Portland, OR 97239
(503) 305-3316
​
Corporate Mailing Address
1467 Siskiyou Blvd, Ste 2027
Ashland, OR 97520
​
For Security Reasons Suite Number Will Be Provided in Appointment Confirmation Only.